Change is Looking Good
It's time for a little more soft, snug, comfy & cute in your life.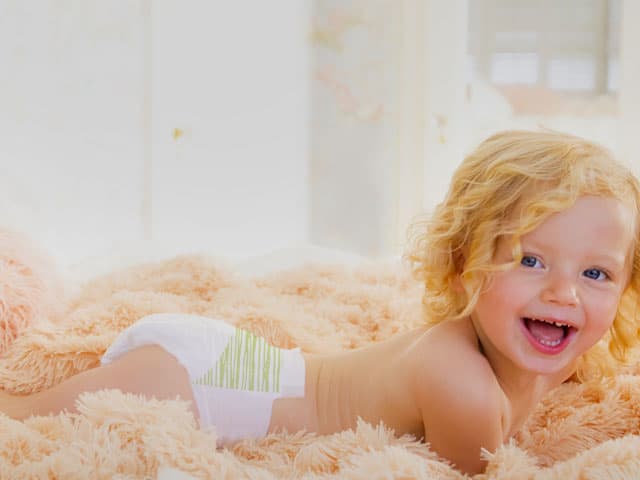 fit your cutie
Browse our collection and use our Fit Smart finder to find the perfect diapers & wipes. Then place your too-cuties order through an online retailer.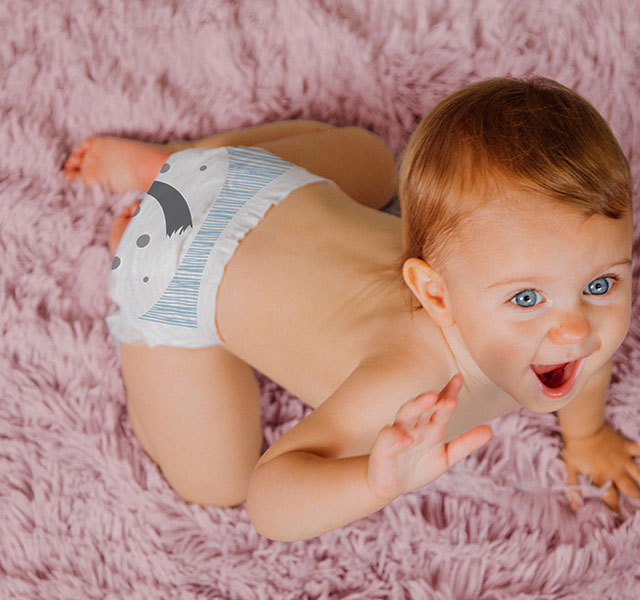 give us a go
How do our products compare to your current products? Only one way to find out.