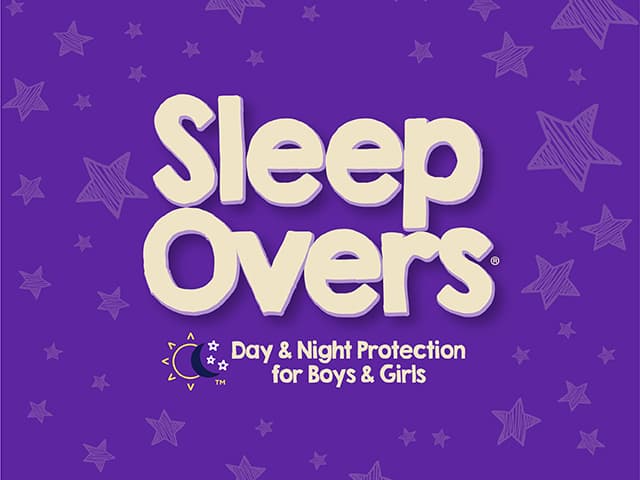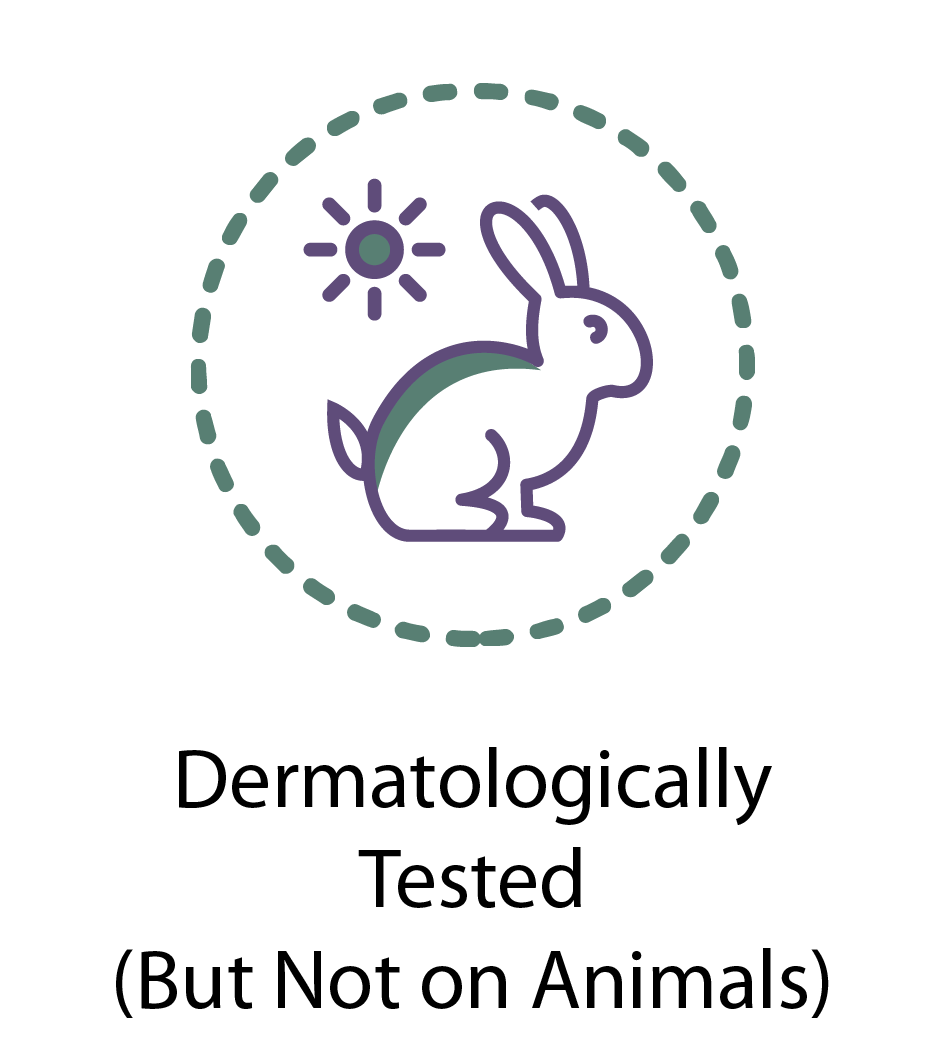 Dermatologically Tested (but not on animals)
All Cuties materials have been evaluated by a dermatologist and have been deemed safe for use.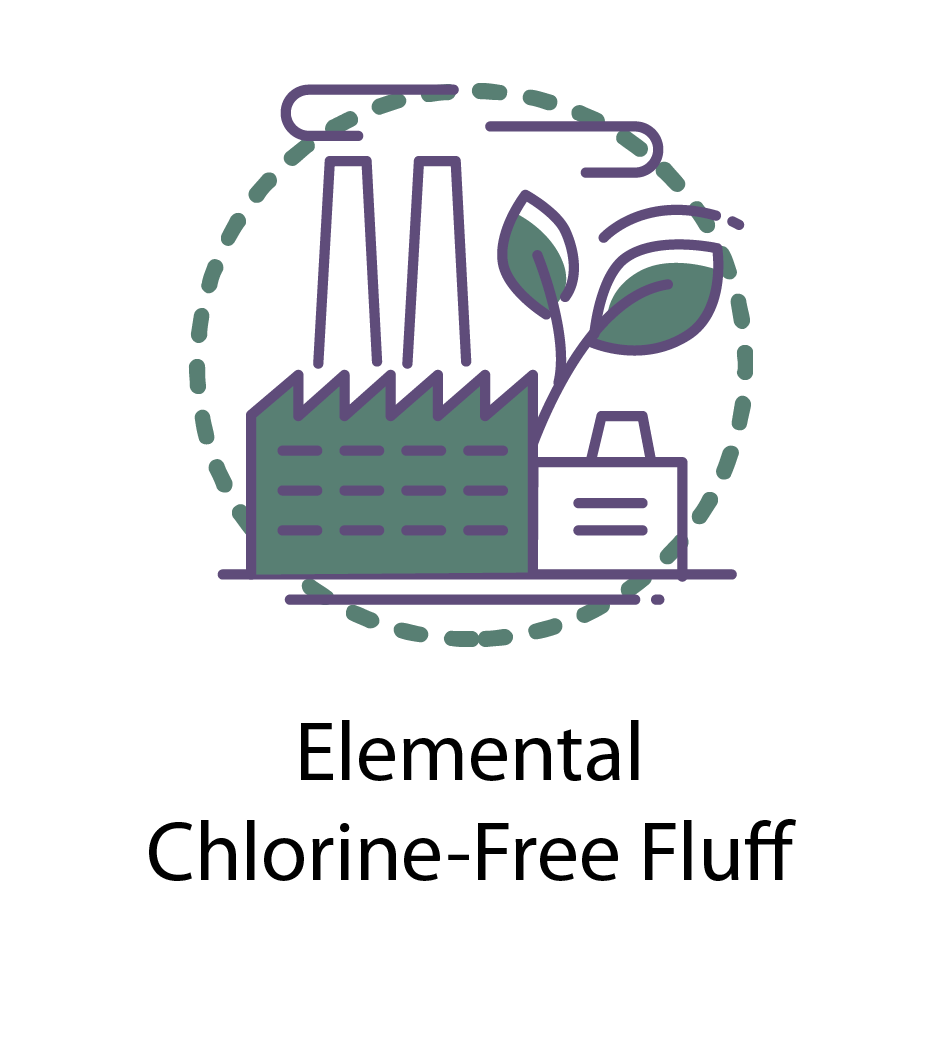 Elemental Chlorine-Free Fluff (what's this?)
Cuties doesn't add chlorine to diapers. Instead, we use a safe elemental chlorine-free process to purify the fibers in our diapers.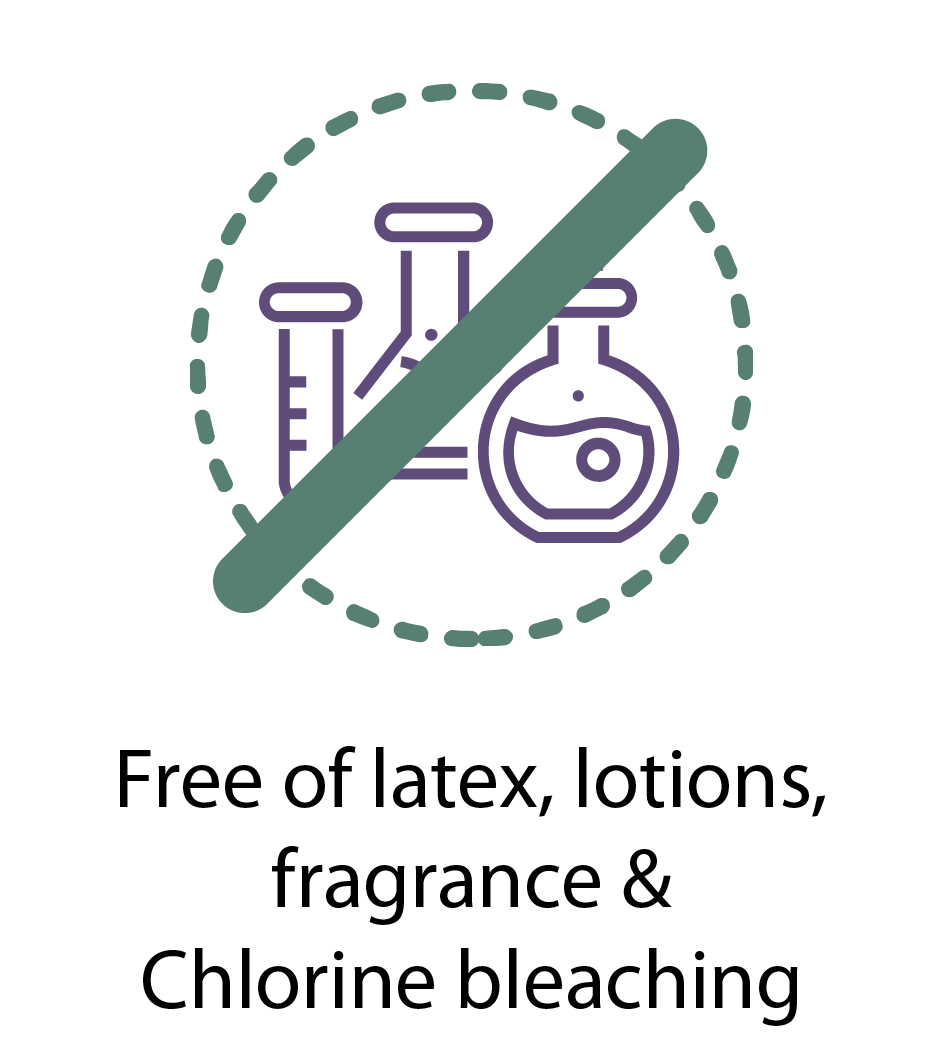 Free of Latex, Fragrances, Lotions & Dyes
Free of fragrances, latex, parabens, lotions, and other harmful chemicals.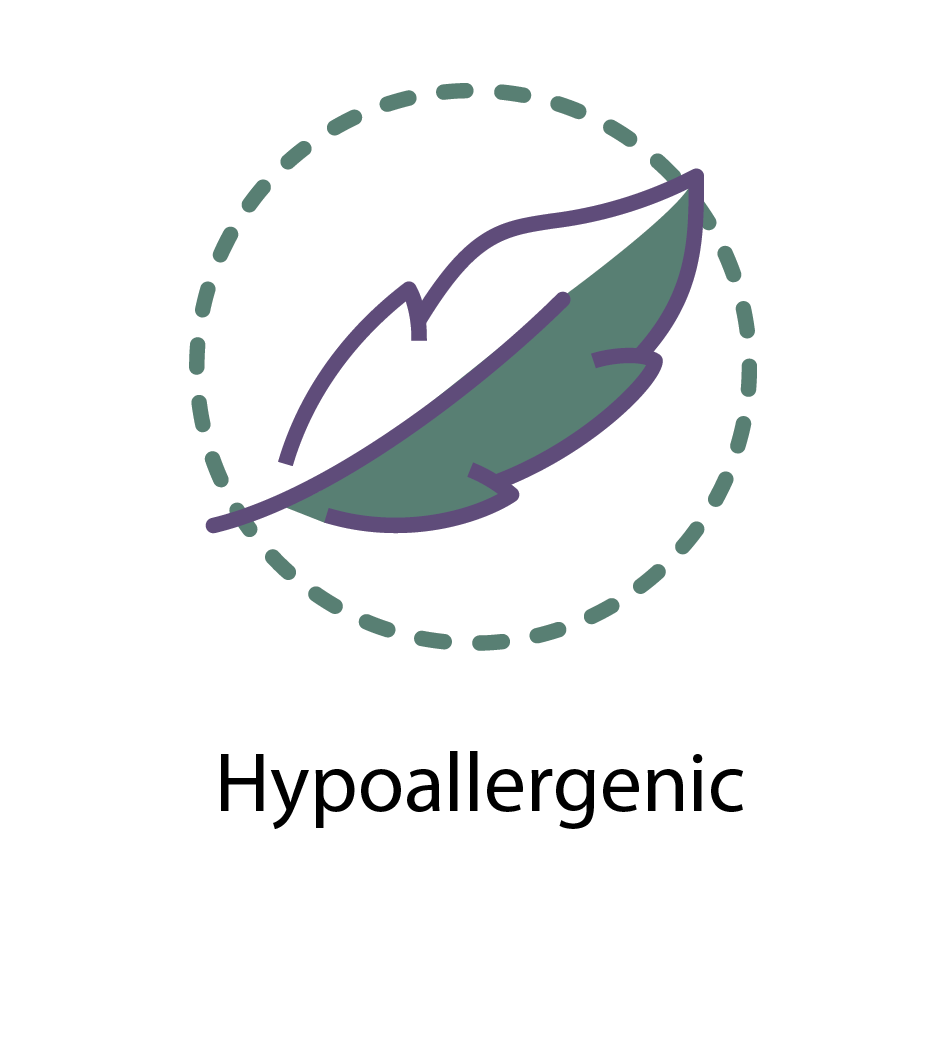 Hypoallergenic
Minimizes the likelihood of an allergic response by reducing potentially irritating substances. In other words, nothing harsh for babies delicate skin.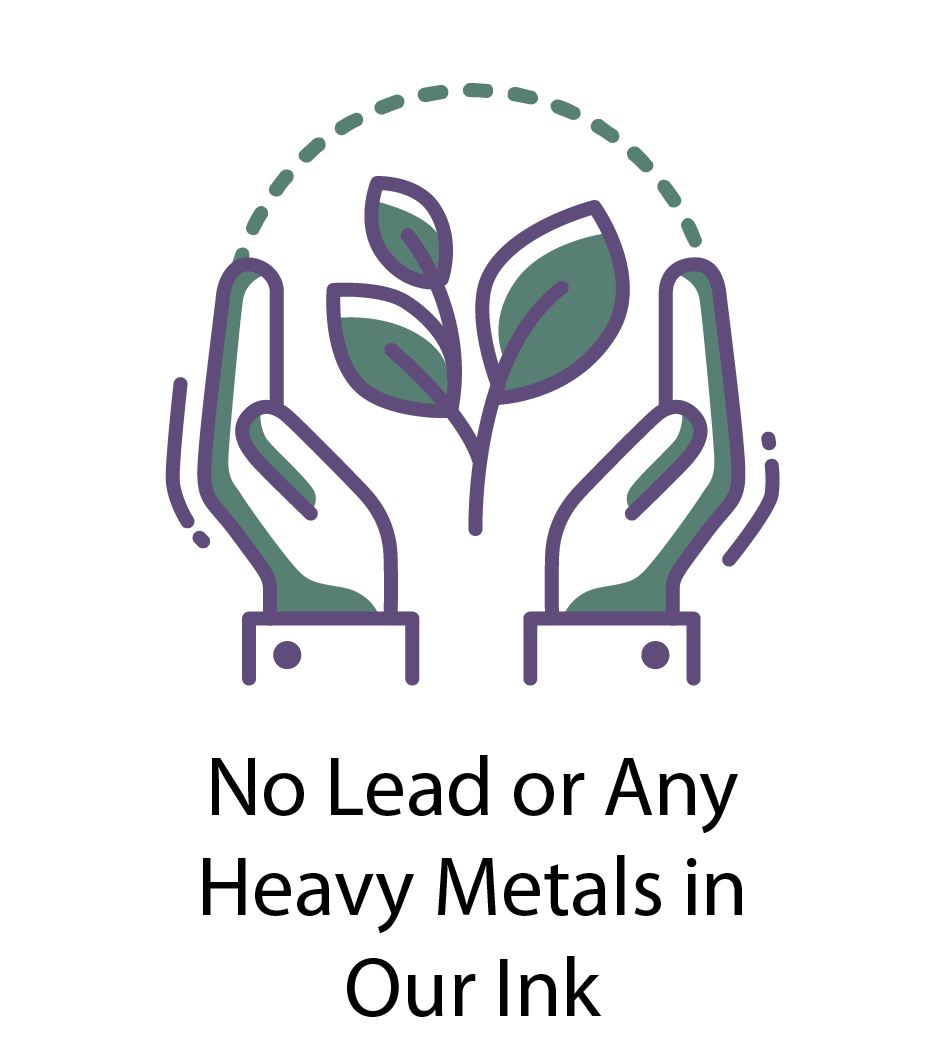 No Lead or heavy metals in our ink
Inks used do not contain lead or any heavy metals that can be harmful.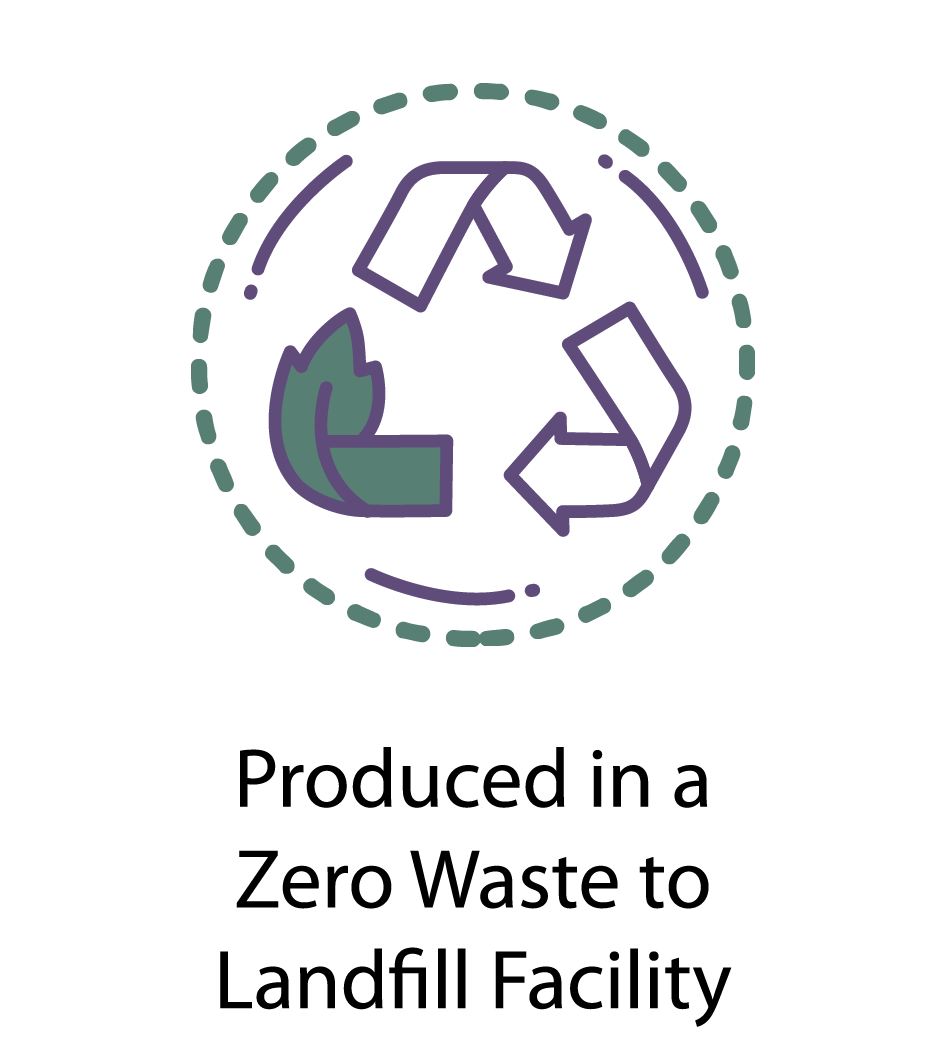 Produced in a Zero waste to Landfill Facility
Zero Waste is a set of principles focused on waste prevention that encourages the redesign of resource life cycles so that all products are reused. The goal is for no trash to be sent to landfills, incinerators, or the ocean.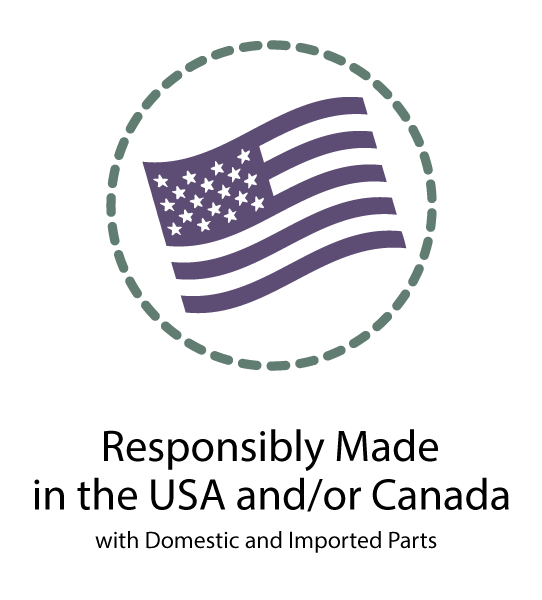 Responsibly Made in the USA* *with domestic and imported parts
Our products are responsibly made in the USA with Domestic and Imported Parts, specifically in Lewistown, PA, McElhattan, PA & Macon, GA .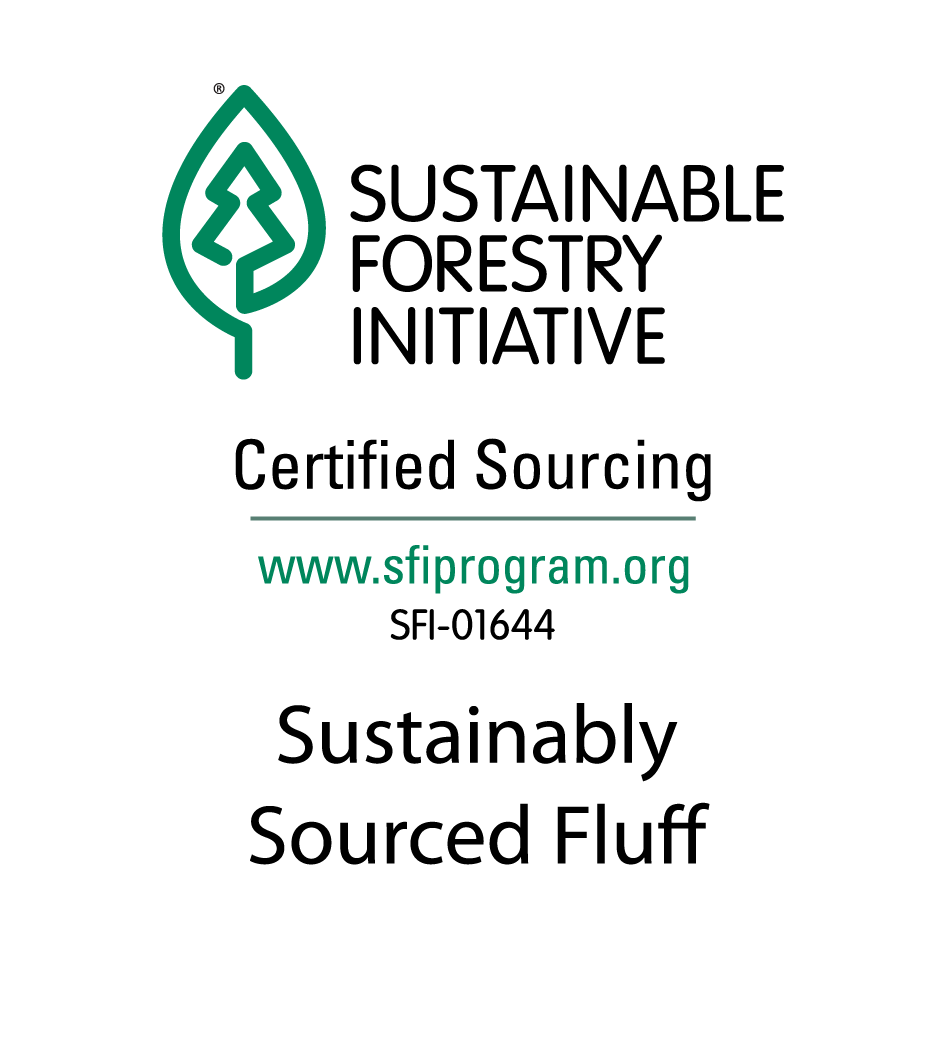 SFI Sustainably Sourced Fluff
Our products are certified by the SFI to be sourced from sustainably managed forests.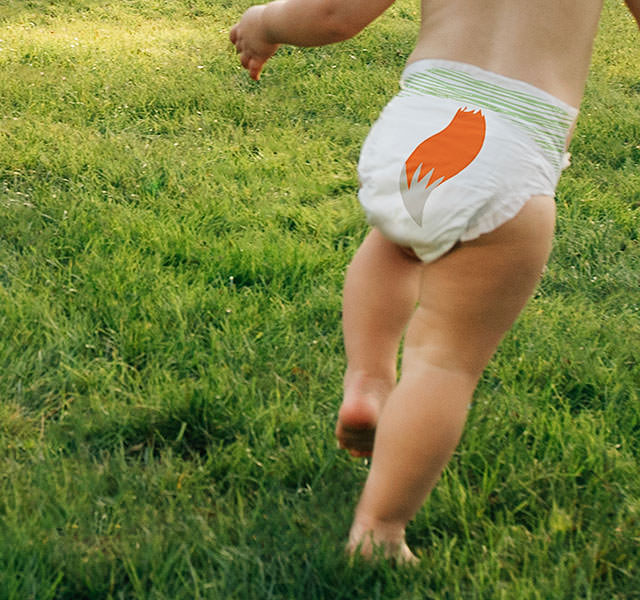 give us a go
How do our products compare to your current products? Only one way to find out.