super soft, super cute & super smart
We will never stop searching for smarter ways to protect your baby's sensitive skin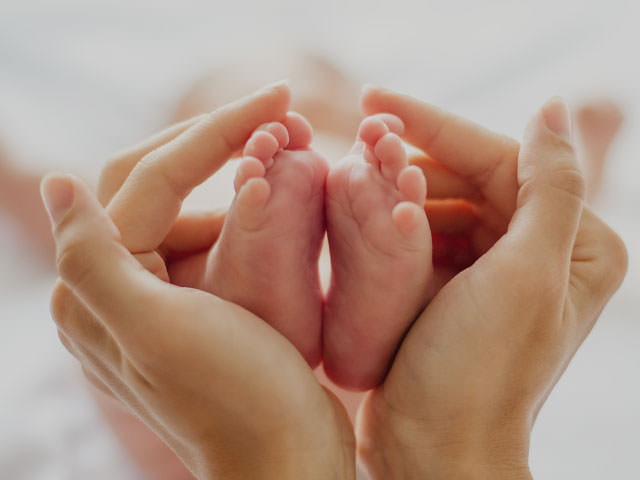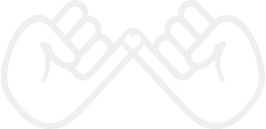 OUR SKINSMART™ PROMISE TO YOU
Every decision we make is designed to help you protect the health of your baby's sensitive skin.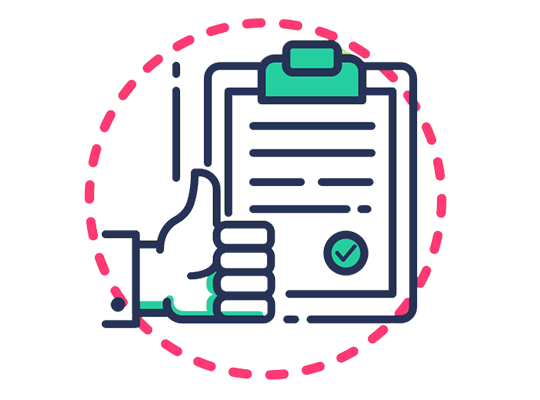 R&D
Our products undergo extensive research, testing & retesting to ensure we've thought
through everything before we send anything to your door.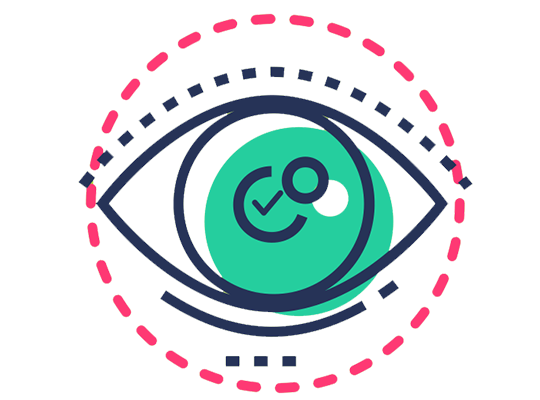 QA
Our advanced Quality Assurance vision systems monitor the quality of our products 24/7.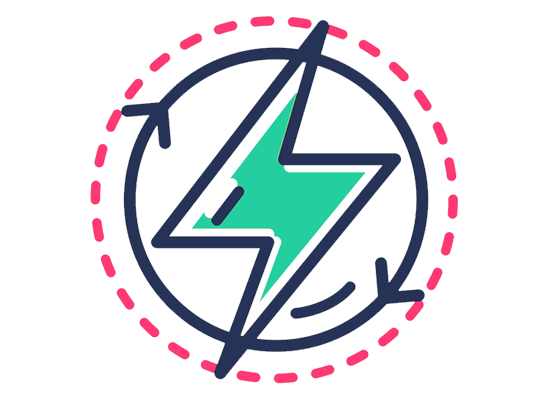 Sustainable
Our dedicated team of energy analysts constantly evaluate our facilities to see what can be reused or repurposed into energy sources.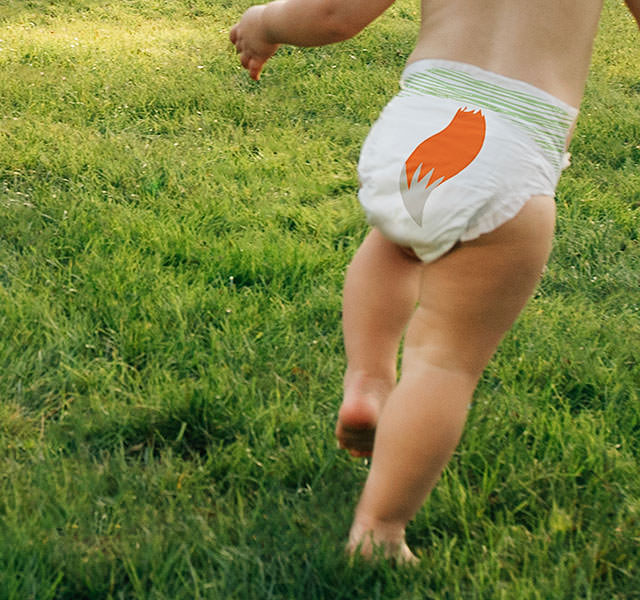 give us a go
How do our products compare to your current products? Only one way to find out.