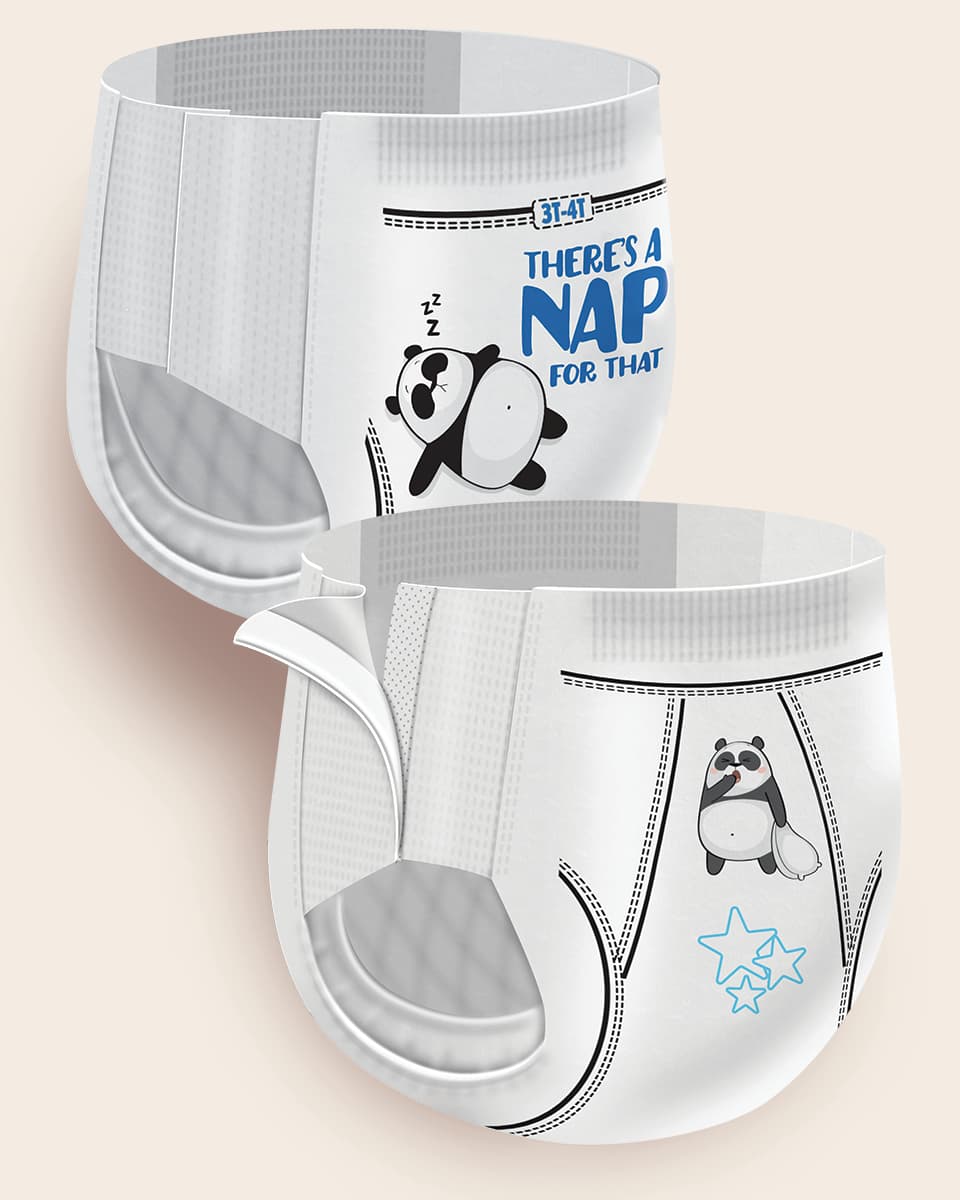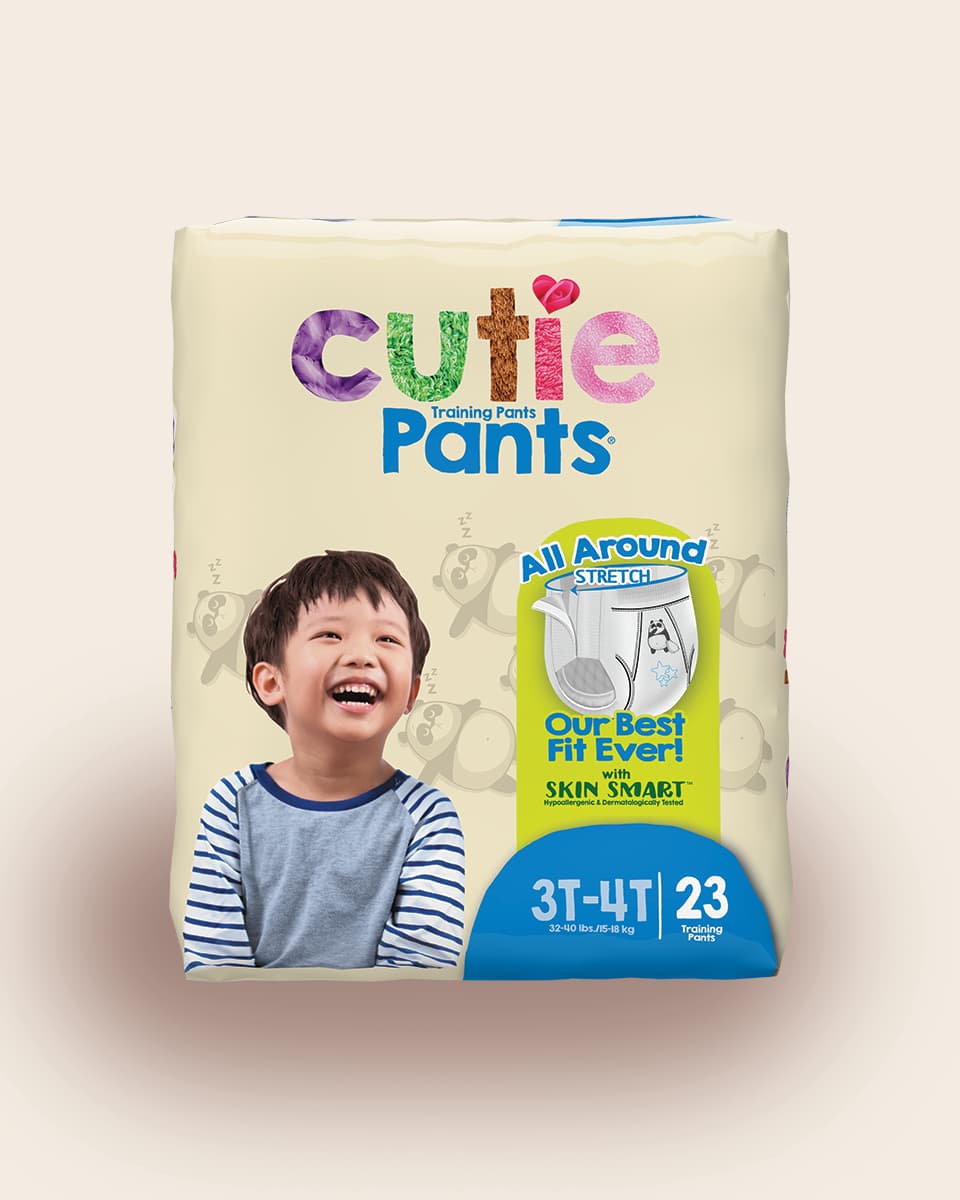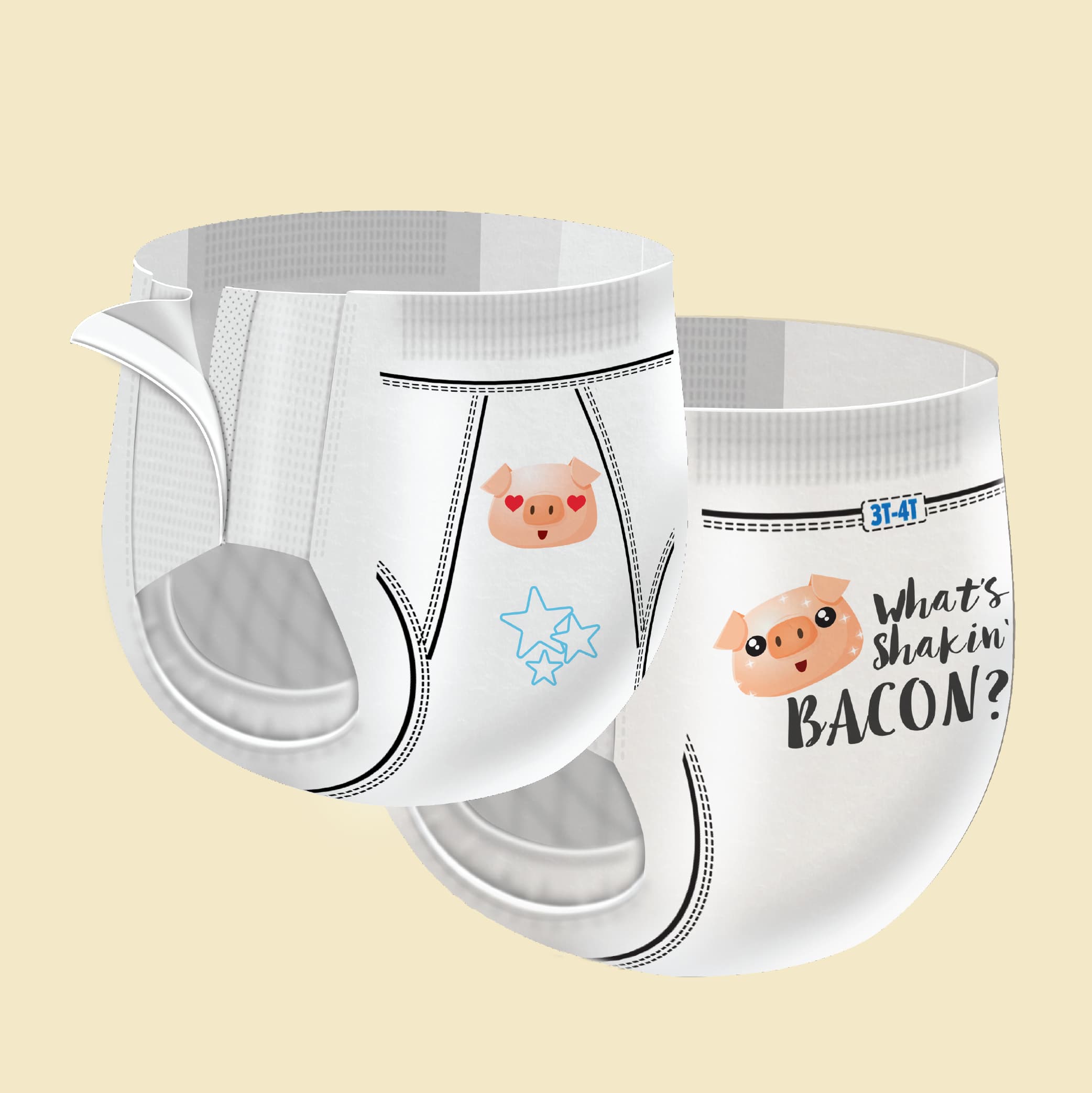 Refastenable Boys Training Pants 3T-4T
Cutie Pants® Training Pants are both a great quality and value. Help your little one get the hang of using the potty with these premium training pants. Customized protection for boys helps to prevent leaks and characters fade when wet to support potty training.
Soft Stretchy Refastenable Sides for quick & easy checks and changes
Soft Stretchy Refastenable Sides for quick & easy checks and changes
New Finger Lift Tab
Hypoallergenic Liner with Aloe and Vitamin E
Cottony Soft Materials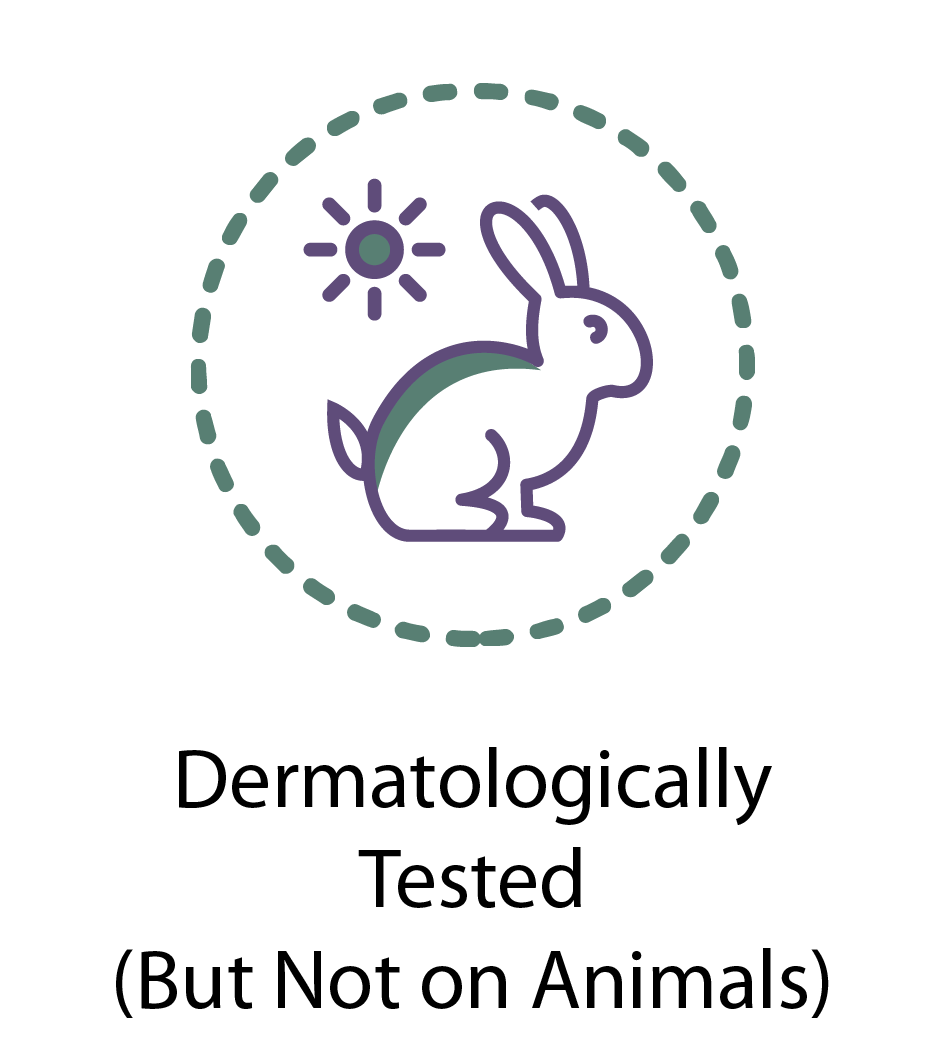 Dermatologically Tested (but not on animals)
All Cuties materials have been evaluated by a dermatologist and have been deemed safe for use.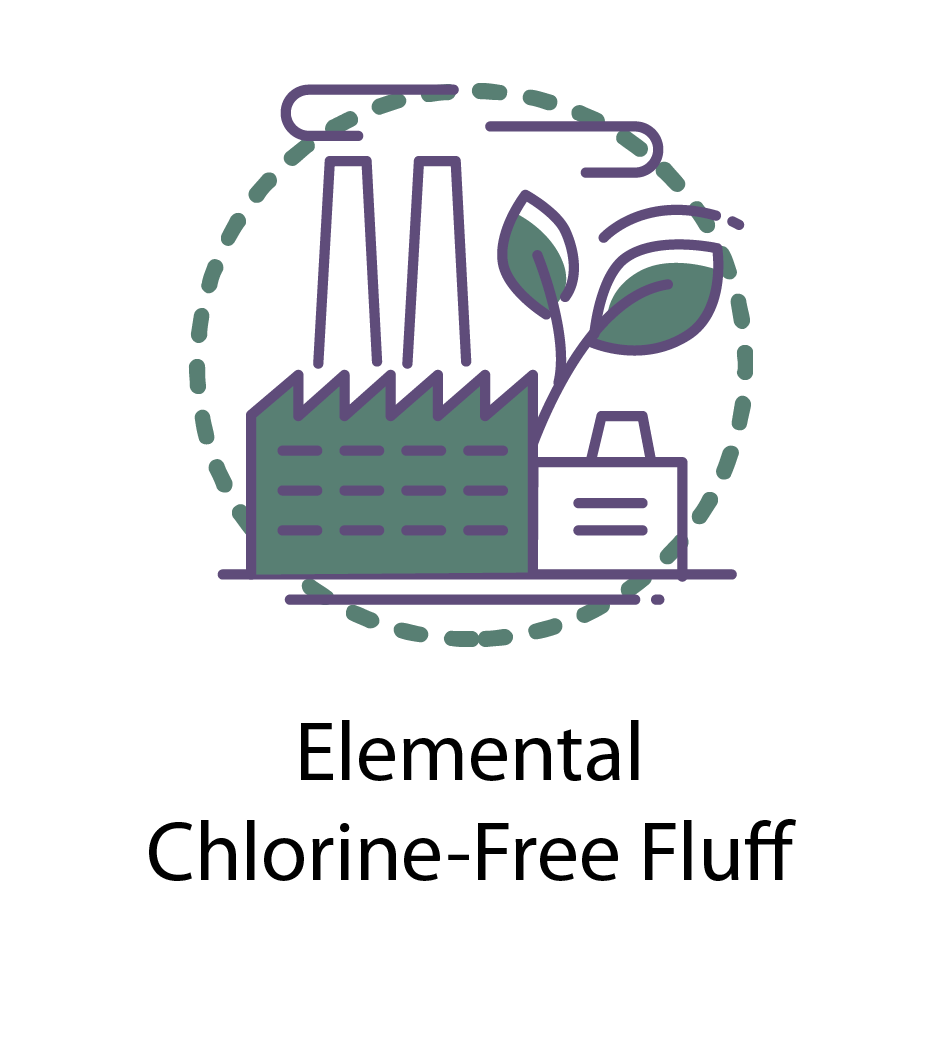 Elemental Chlorine-Free Fluff (what's this?)
Cuties doesn't add chlorine to diapers. Instead, we use a safe elemental chlorine-free process to purify the fibers in our diapers.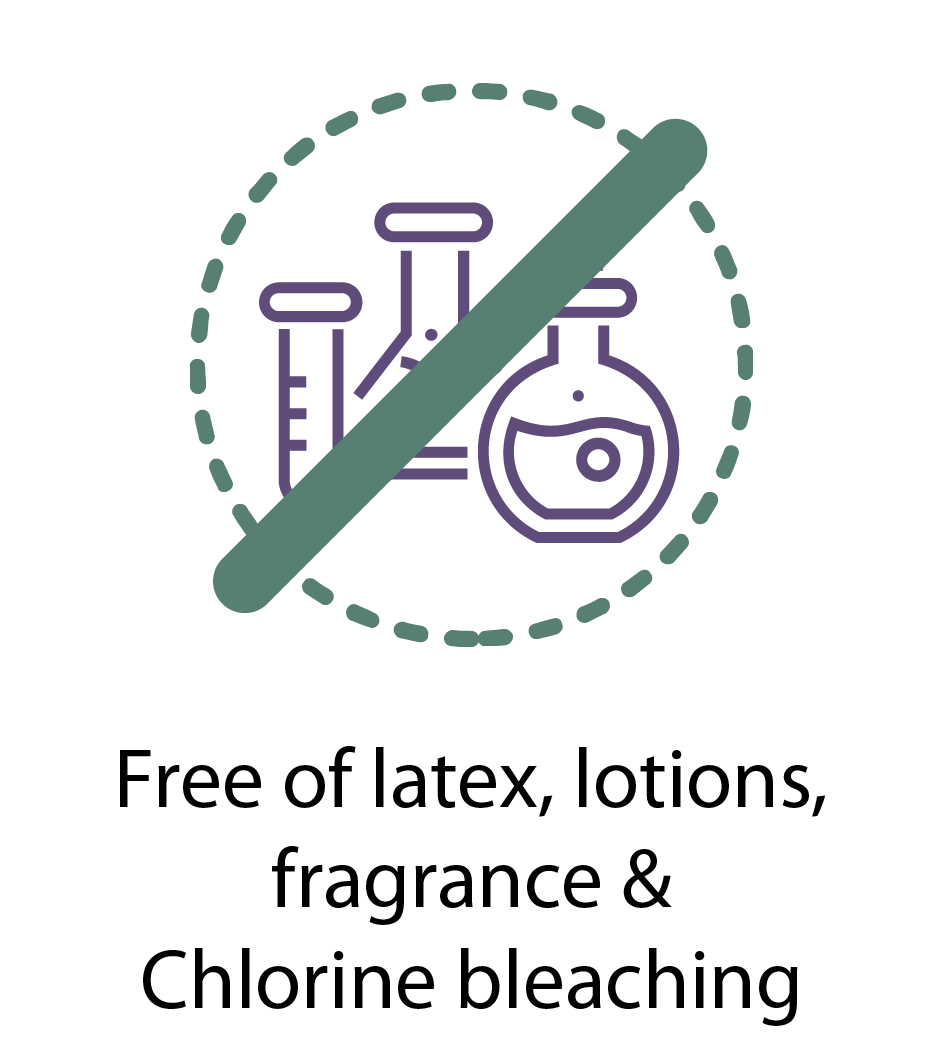 Free of Latex, Fragrances, Lotions & Dyes
Free of fragrances, latex, parabens, lotions, and other harmful chemicals.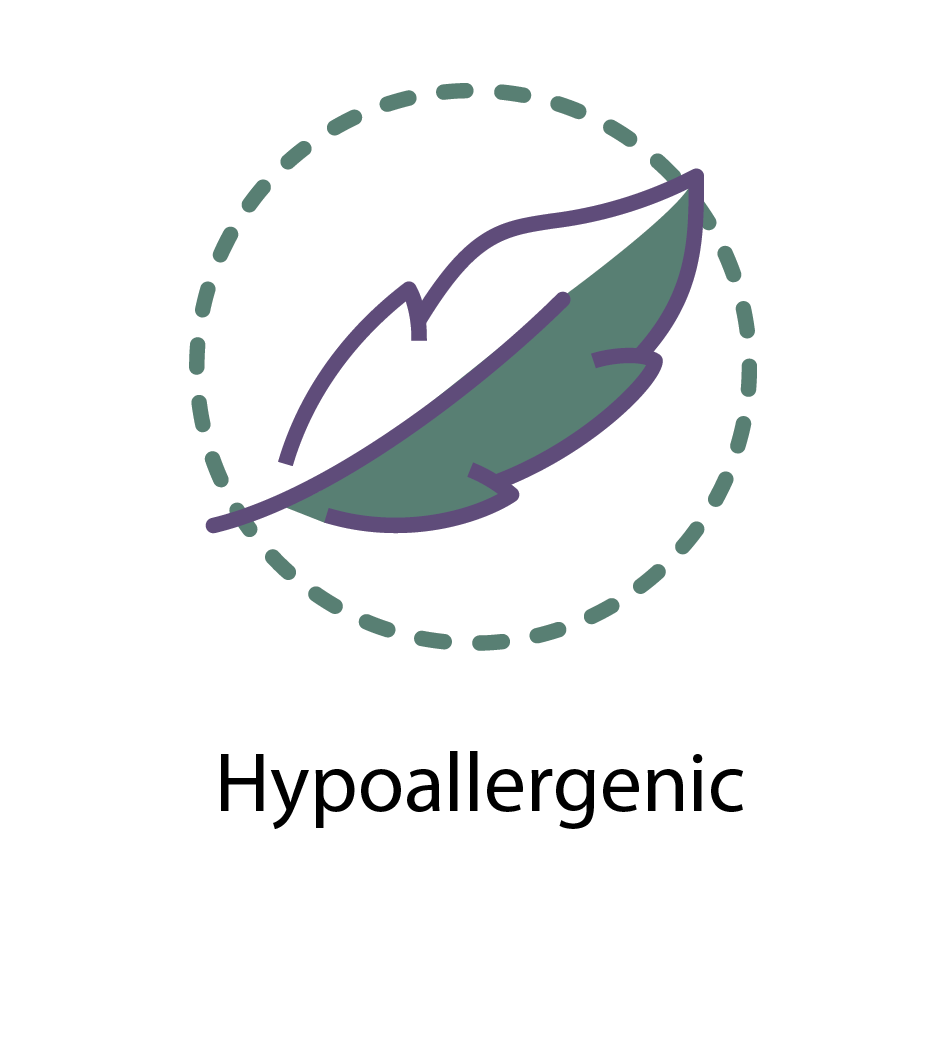 Hypoallergenic
Minimizes the likelihood of an allergic response by reducing potentially irritating substances. In other words, nothing harsh for babies delicate skin.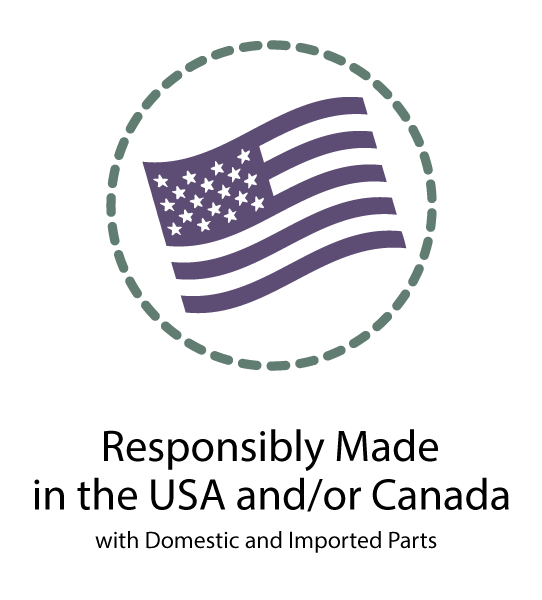 Responsibly Made in the USA* *with domestic and imported parts
Our products are responsibly made in the USA with Domestic and Imported Parts, specifically in Lewistown, PA, McElhattan, PA & Macon, GA .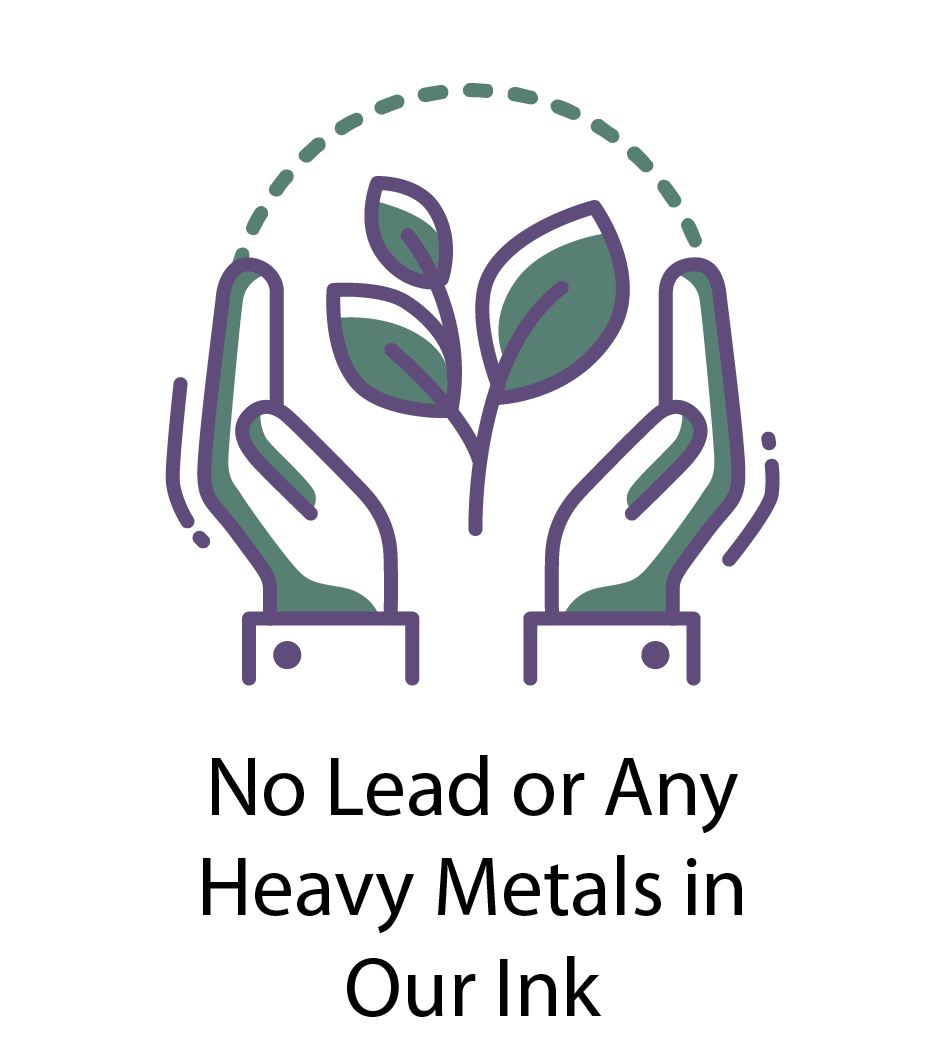 No Lead or heavy metals in our ink
Inks used do not contain lead or any heavy metals that can be harmful.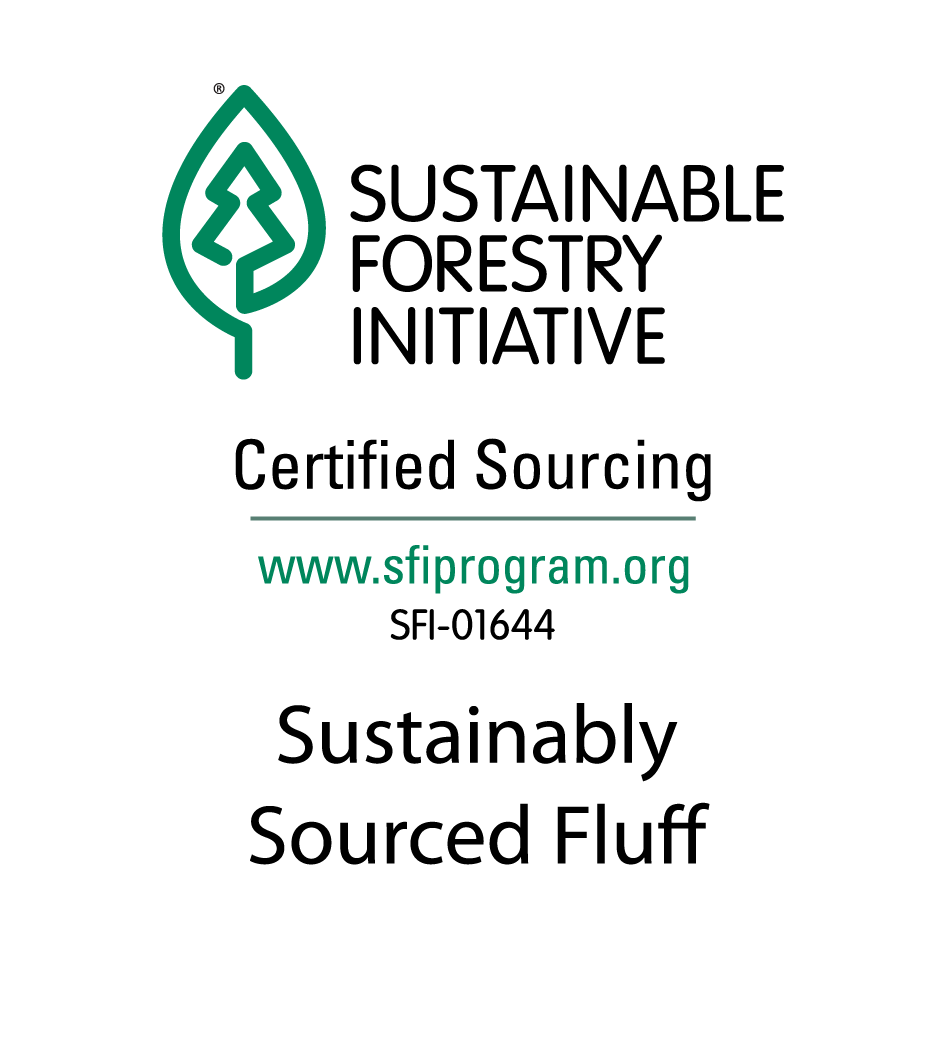 SFI Sustainably Sourced Fluff
Our products are certified by the SFI to be sourced from sustainably managed forests.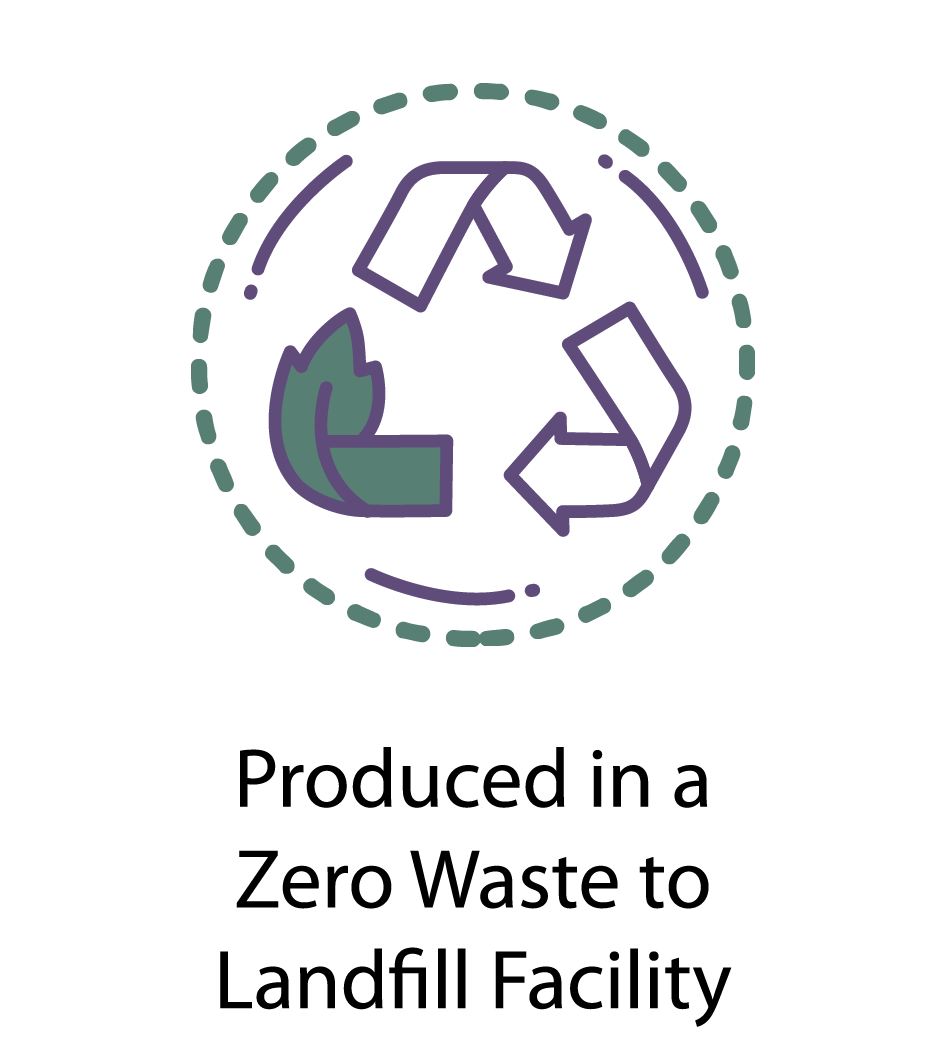 Produced in a Zero waste to Landfill Facility
Zero Waste is a set of principles focused on waste prevention that encourages the redesign of resource life cycles so that all products are reused. The goal is for no trash to be sent to landfills, incinerators, or the ocean.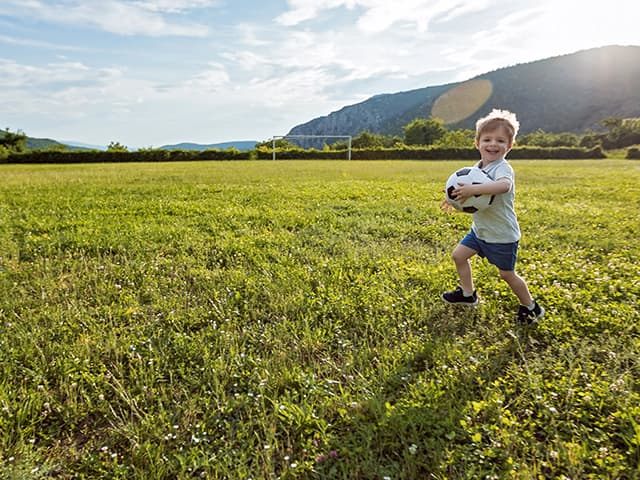 These have worked great for potty training. Good Quality for the price. Haven't had any leaking at night or day.
These are good training pants. I can't find a single thing that's been a problem and they're as good or better than a lot of more expensive brands we've purchased in the past.
We used the Cuties Diapers, Wipes, and then the Cuties pants for all our kids and they did great! The quality and materials are excellent.
We absolutely love these training pants. They fit my son really well and he loves the designs.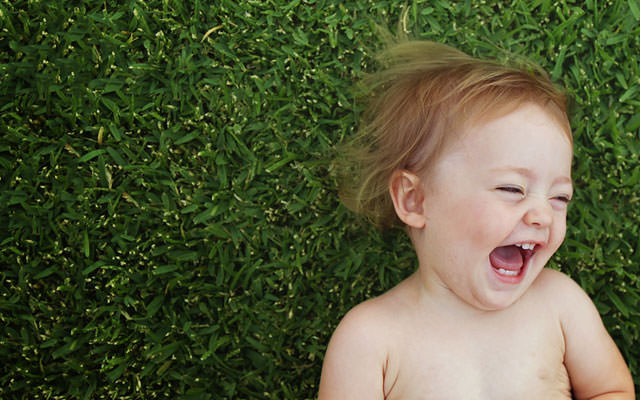 what's this new level of soft & cute?