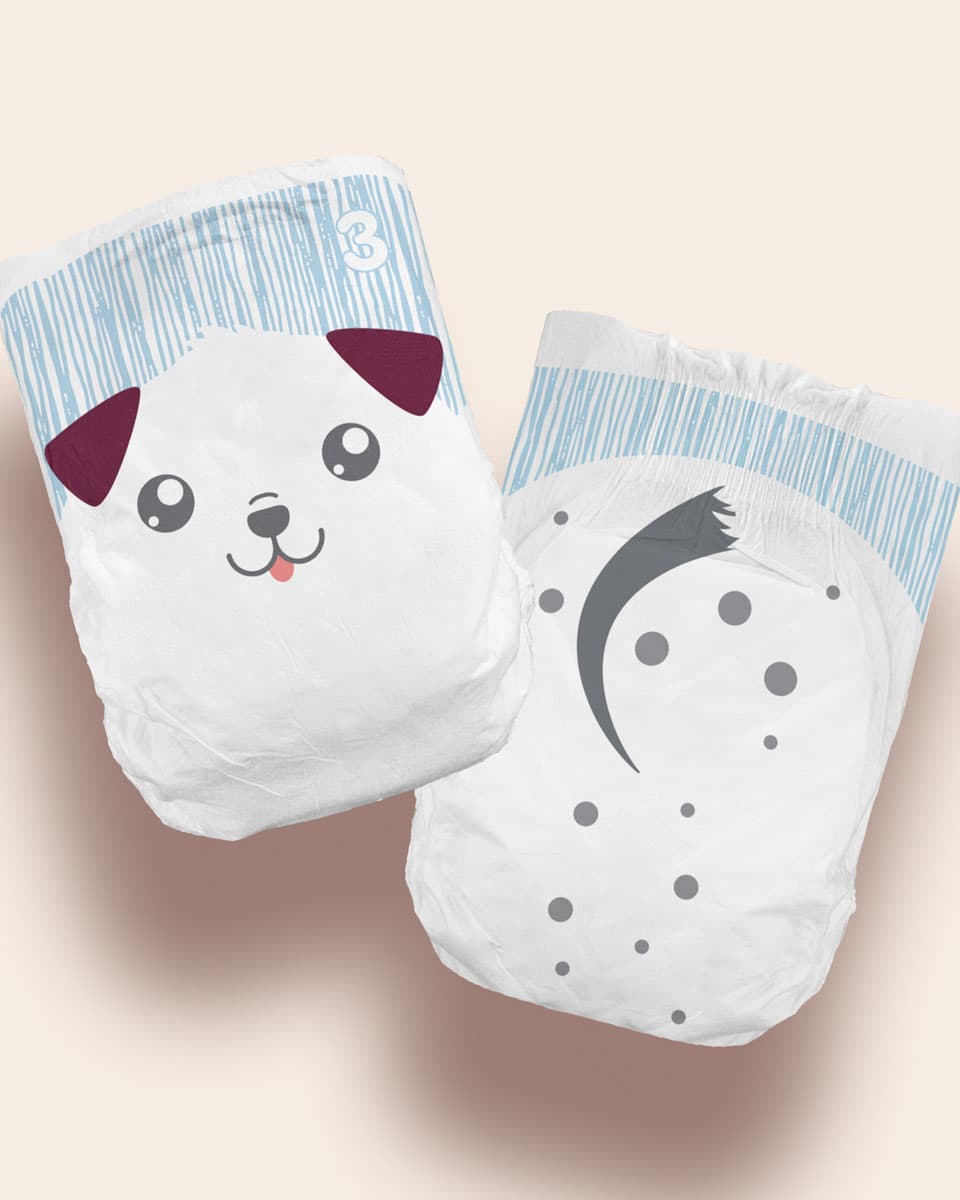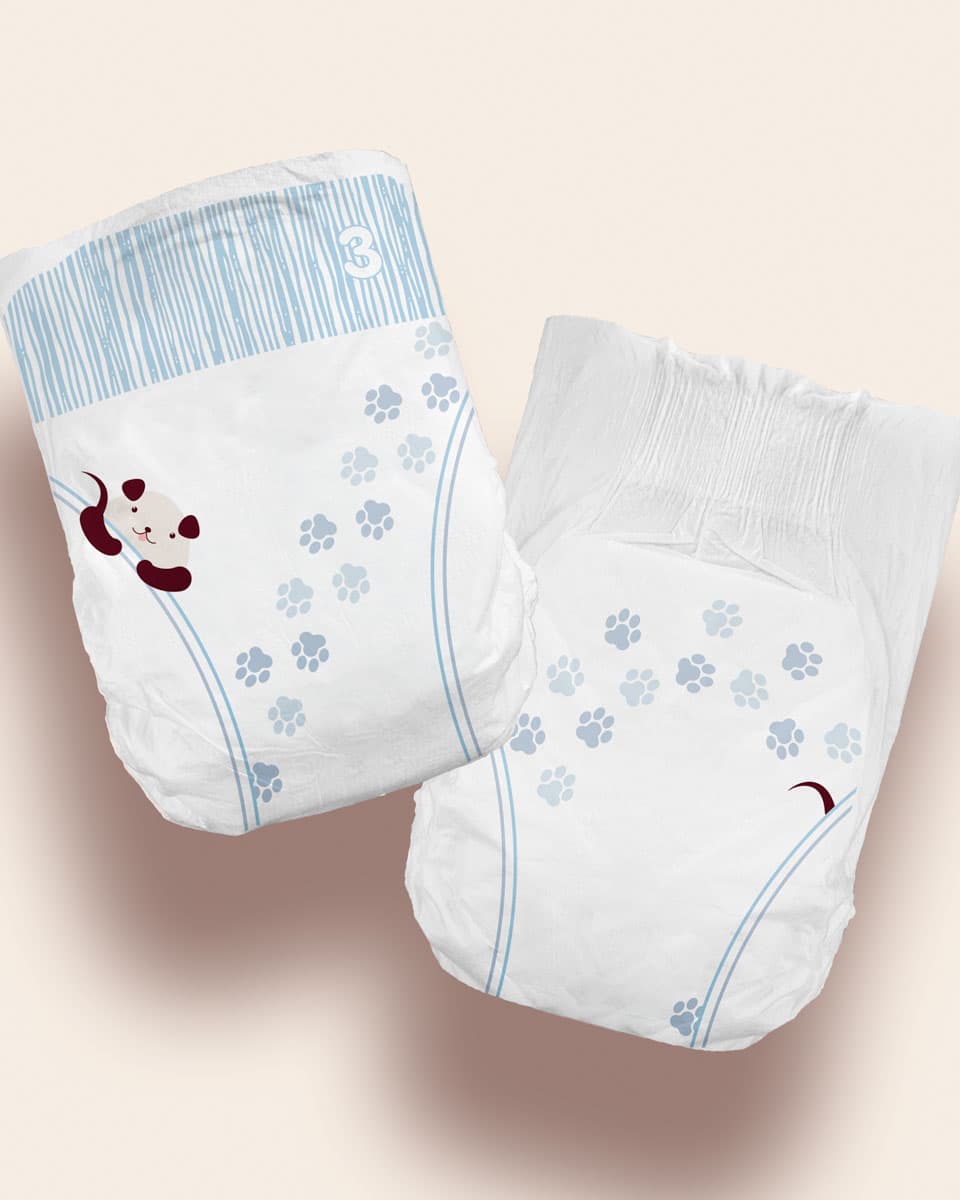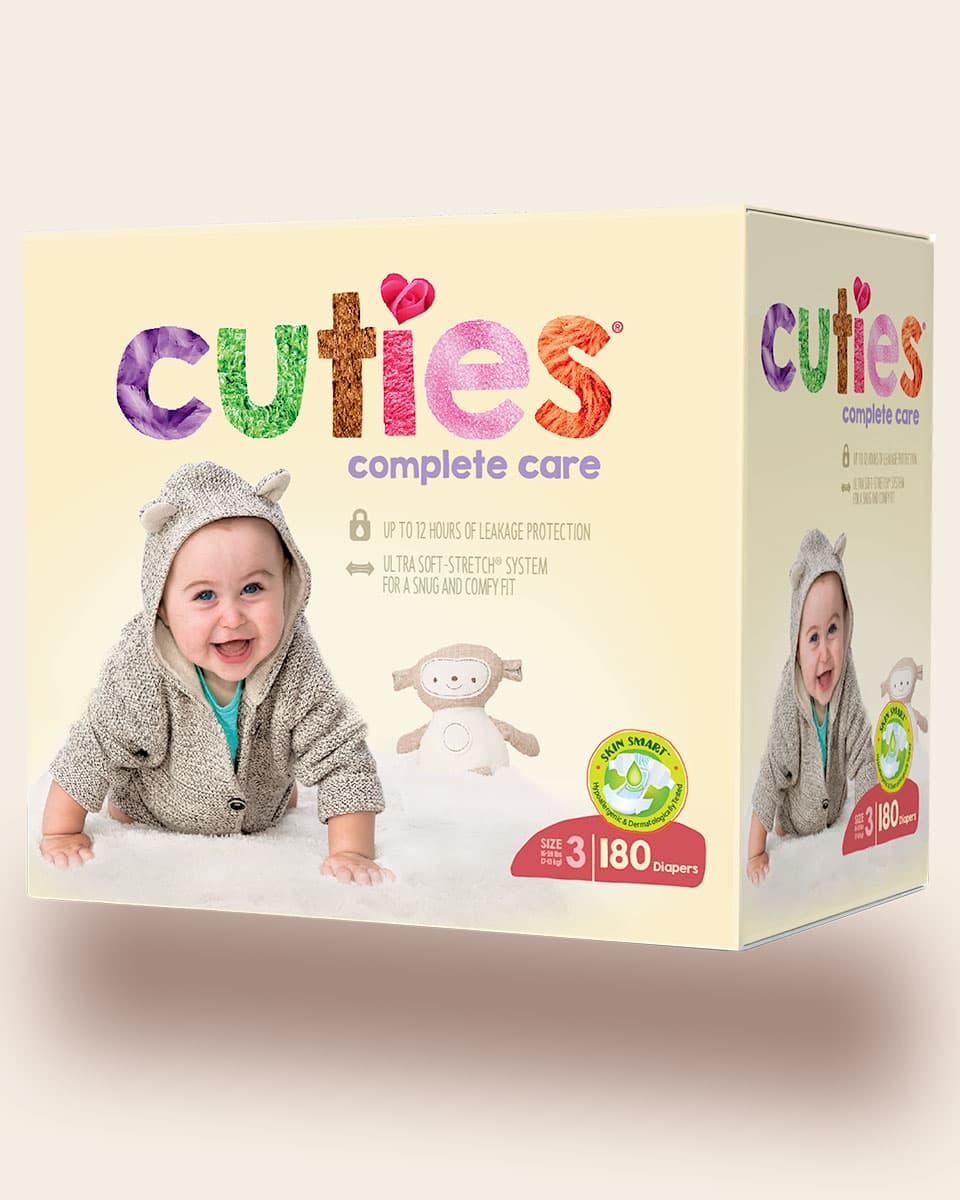 Size 3 Diapers for 16-28 lb. Toddlers
Expertly designed & responsibly made, our diapers help keep your baby's sensitive skin nice, dry, comfy & cute, all day & every night. Comes in 2 too-cute prints.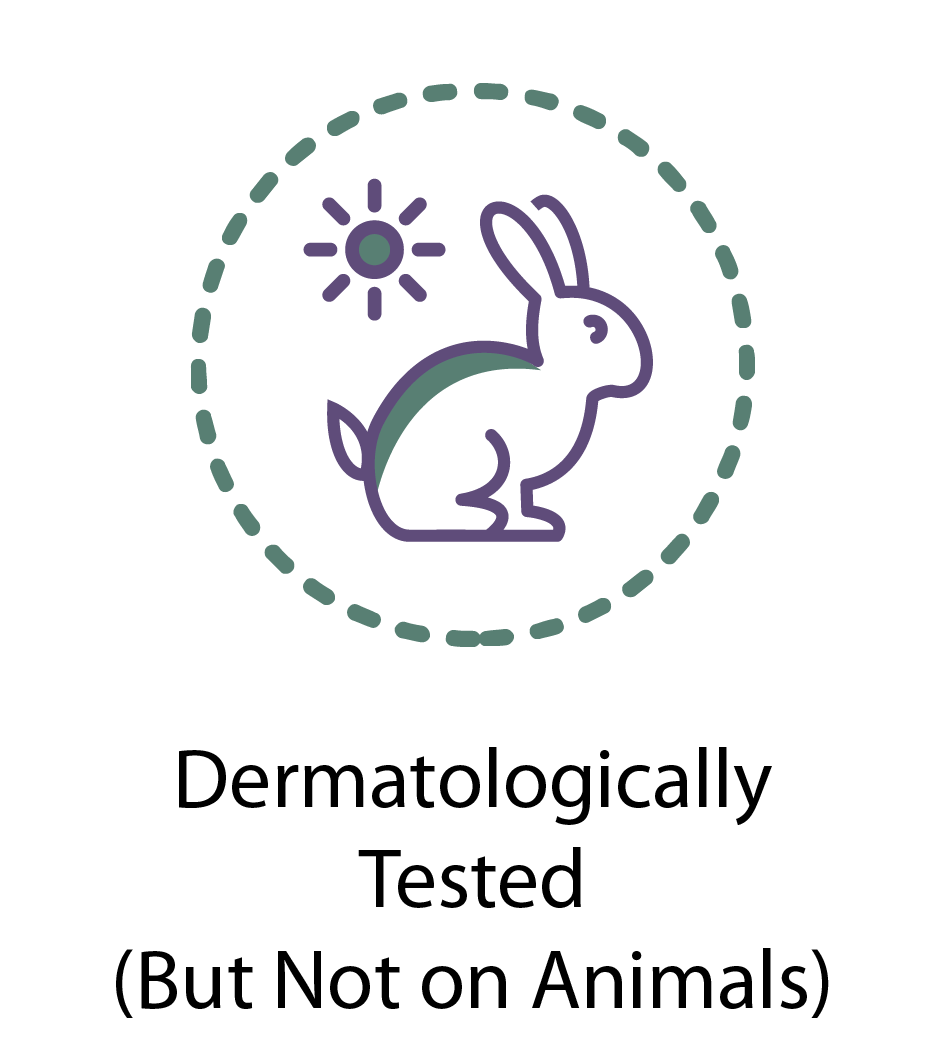 Dermatologically Tested (but not on animals)
All Cuties materials have been evaluated by a dermatologist and have been deemed safe for use.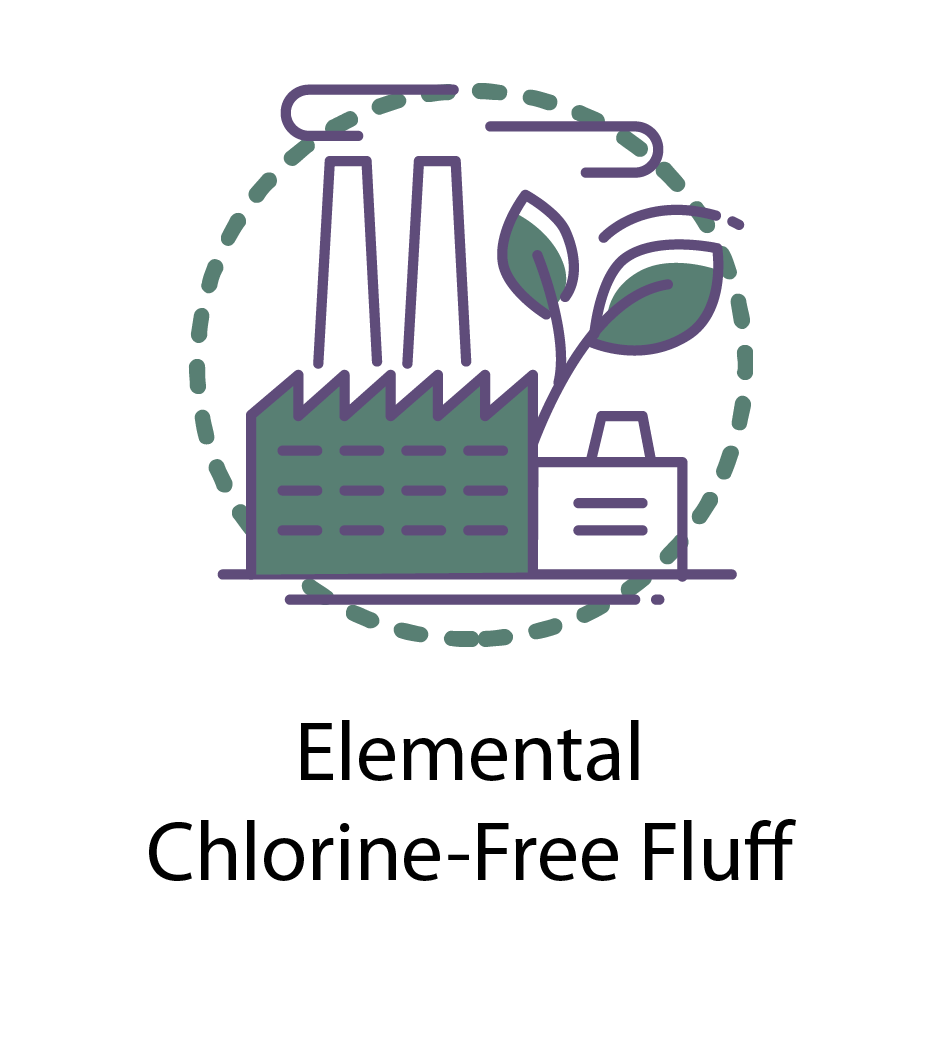 Elemental Chlorine-Free Fluff (what's this?)
Cuties doesn't add chlorine to diapers. Instead, we use a safe elemental chlorine-free process to purify the fibers in our diapers.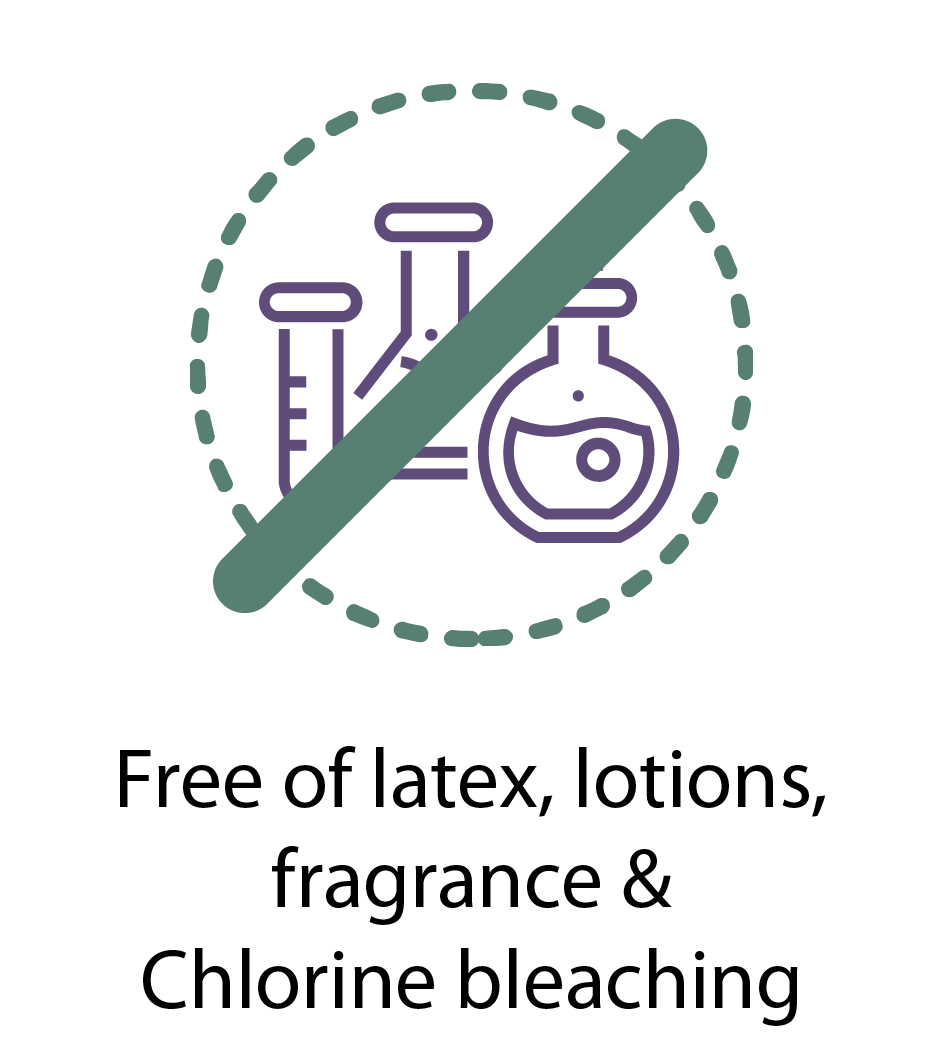 Free of Latex, Fragrances, Lotions & Dyes
Free of fragrances, latex, parabens, lotions, and other harmful chemicals.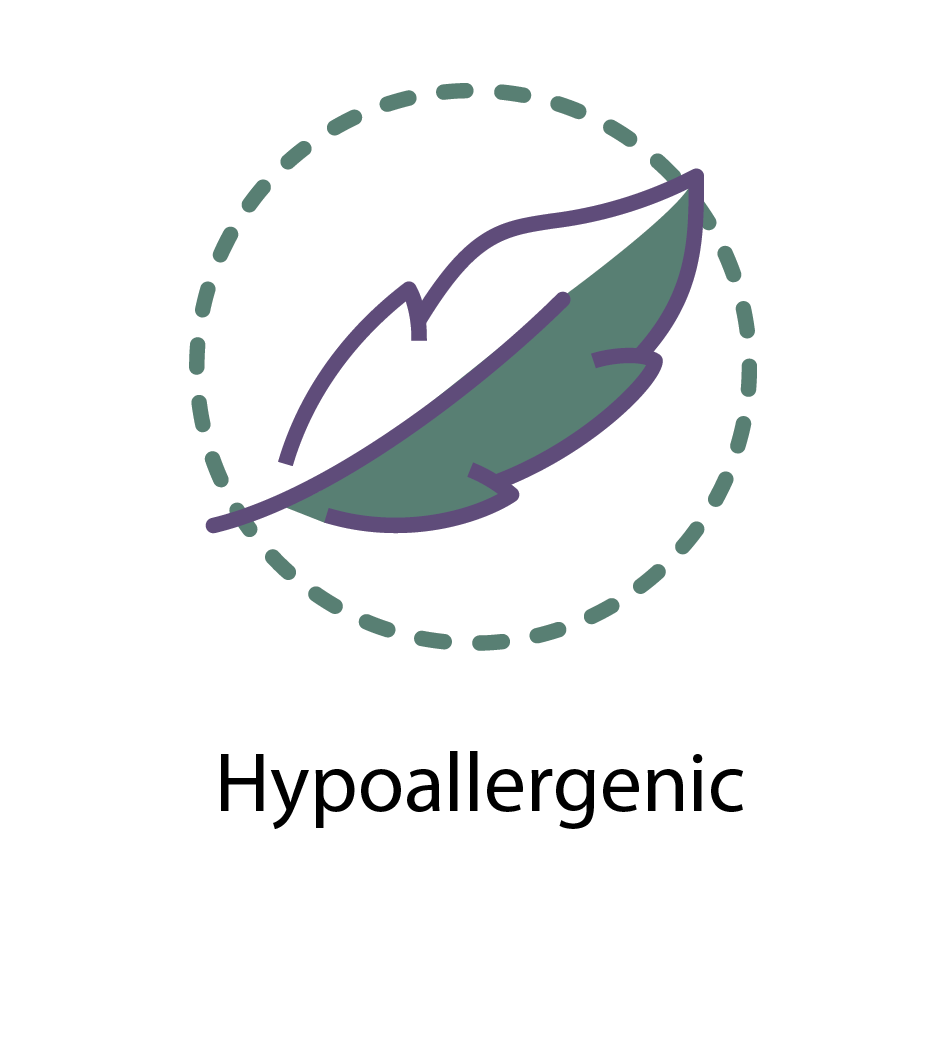 Hypoallergenic
Minimizes the likelihood of an allergic response by reducing potentially irritating substances. In other words, nothing harsh for babies delicate skin.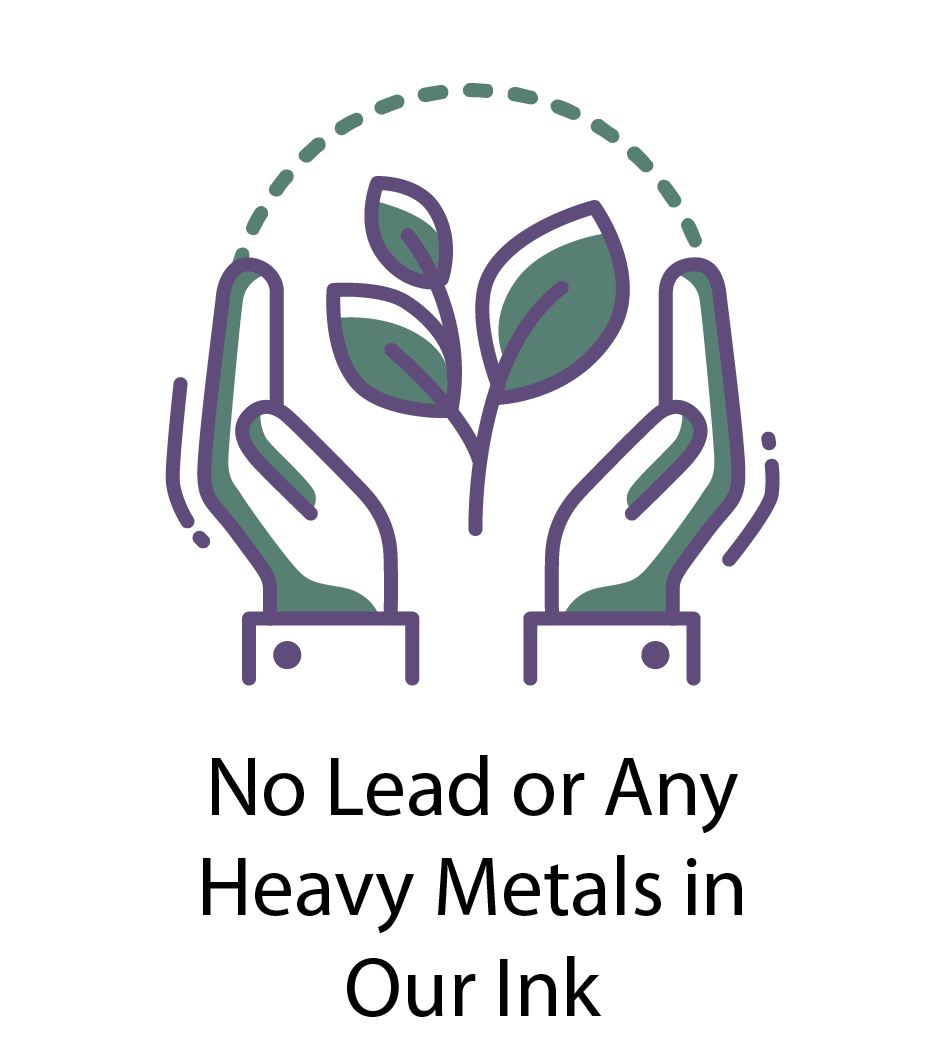 No Lead or heavy metals in our ink
Inks used do not contain lead or any heavy metals that can be harmful.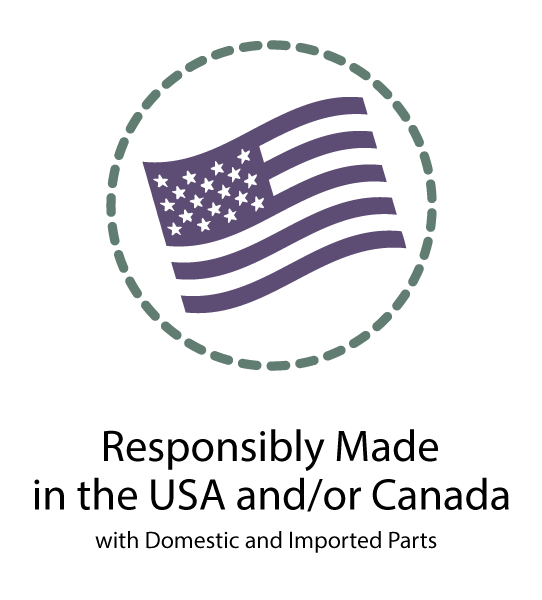 Responsibly Made in the USA* *with domestic and imported parts
Our products are responsibly made in the USA with Domestic and Imported Parts, specifically in Lewistown, PA, McElhattan, PA & Macon, GA .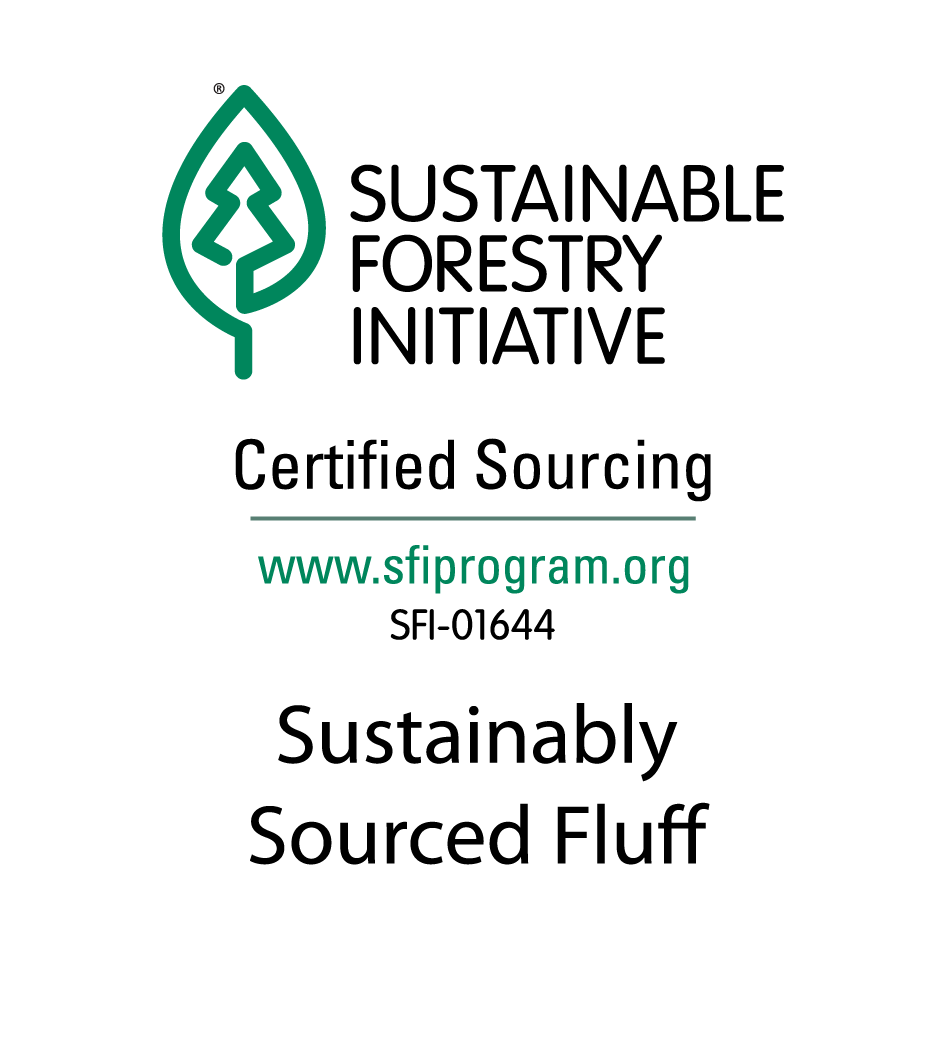 SFI Sustainably Sourced Fluff
Our products are certified by the SFI to be sourced from sustainably managed forests.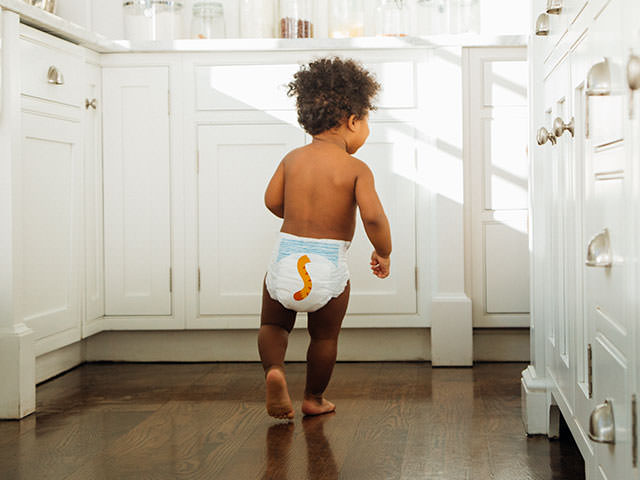 These are the cutest diapers I've ever seen. They're super soft and love how they fit.
I love these diapers, They are soft & quiet, not noisy & rough like some diapers can be.
They hold well overnight with no leakage, don't get all saggy when the diaper is full, and these ones have super cute panda bears on the front and the tail on the back.
I love its softness, as well as its flexibility.
The prints on the diapers are super adorable.
Added bonus, they have these adorable little animal designs that definitely live up to the name of the diaper!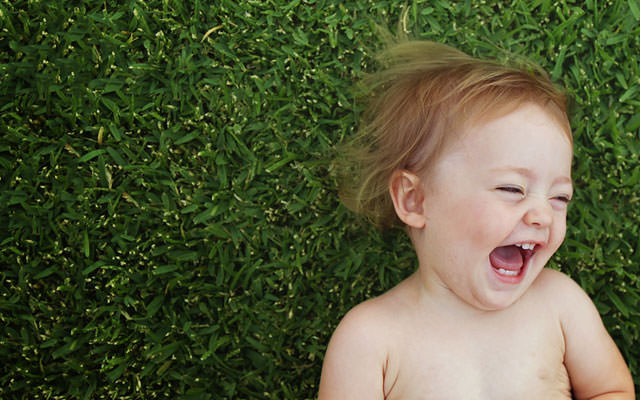 what's this new level of soft & cute?